webPDF meets DSAG-Technologietage 2017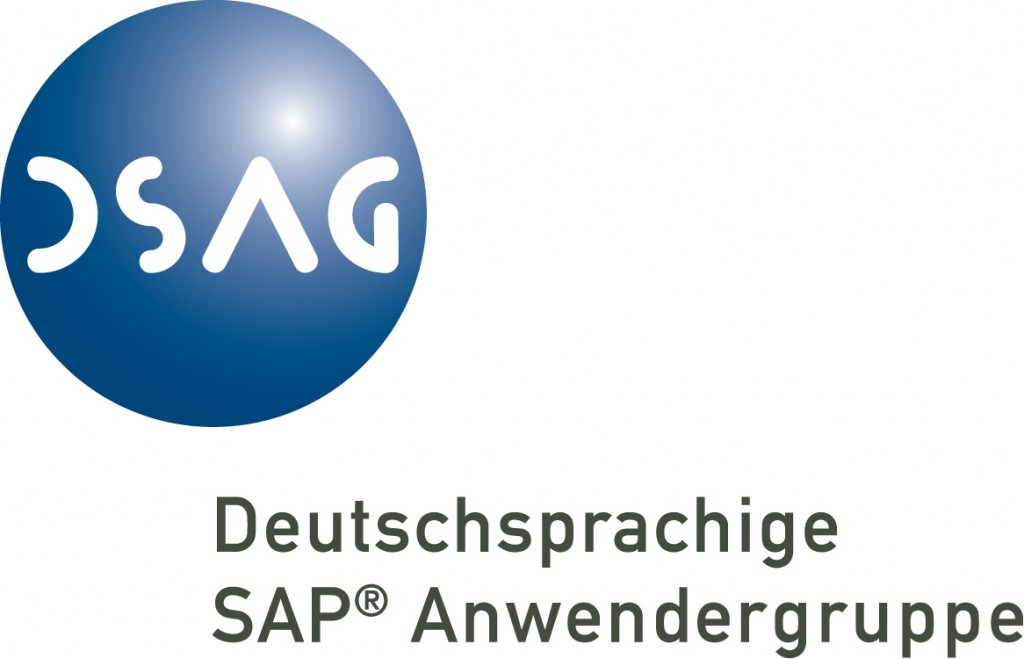 After we were successfully represented with our PDF business solution webPDF for the first time at the DSAG annual conference in 2016, the decision to participate in the DSAG-Technologietagen from February 21 to 22, 2017 in Mannheim was easy. At the DSAG 2016 in Nuremberg (DSAG 2016 Review), we already had a lively exchange of information and active networking with companies and employees from the SAP sector and are already looking forward to further interesting discussions and contacts at the DSAG-Technologietagen.
DSAG-Technologietage
DSAG is a German-speaking SAP® user group responsible for supporting users and promoting the network. The optimization of the SAP systems used is to be promoted, whereby the improvement of the everyday work with SAP solutions is quite clearly in the focus! DSAG is the association for SAP users in Germany, Austria and Switzerland. With around 60,000 members from over 3,300 companies in Germany, Austria and Switzerland, they support the planning of SAP systems and are a large and influential association. The aim of the Technologietage is to strengthen cooperation between customers, user groups and SAP.
Further information about webPDF and SAP can be found here:
The most important information about the DSAG Technology Days at a glance:
Event: DSAG-Technologietage 2017
Location: Mannheim
Period: 21.02. –  22.02.2017
Stand number.: 26
Products: webPDF