DSAG Annual Conference in Nuremberg – a look back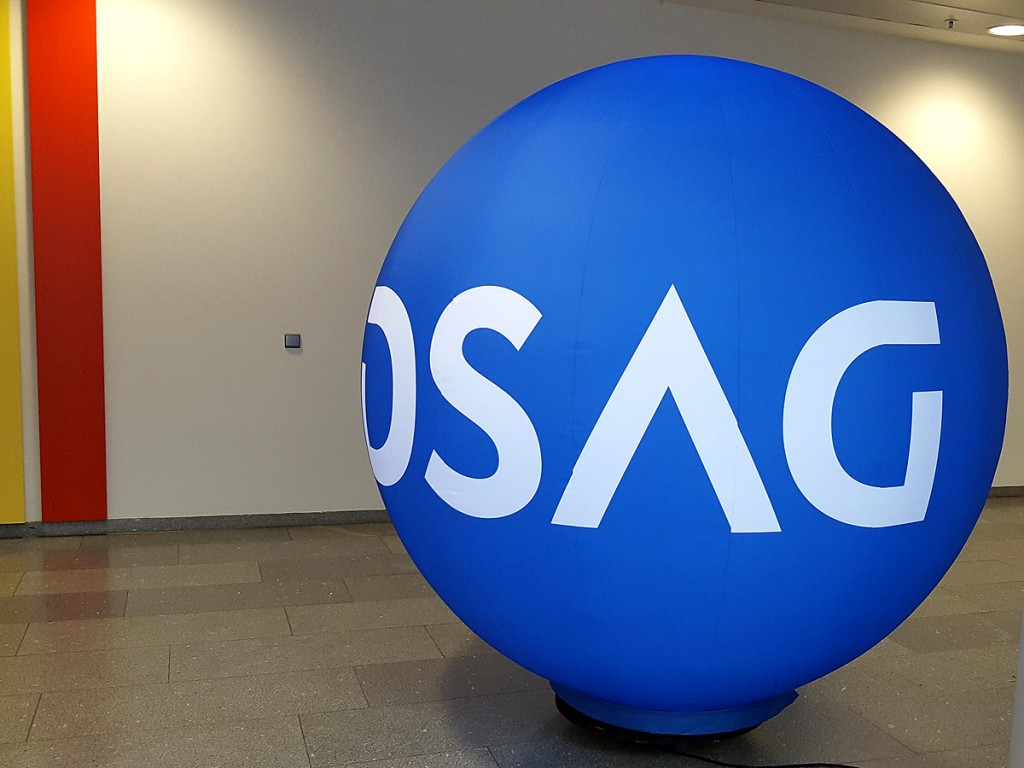 In September 2016 the German-speaking SAP® User Group (DSAG) organized and hosted its annual conference, which we proudly attended.
We mainly exhibited our webPDF software application while at the conference and rightly positioned webPDF as a highly valuable and compatible business solution for SAP. Naturally we also made many new contacts and compared notes with visitors and other exhibitors alike.
We returned from Nuremberg with a great many interesting contacts and new ideas. We felt that the event was well-organized and highly inspirational. In light of that, we are definitely not ruling out taking part in one the DSAG's next events, such as its 2017 Technology Days fair or the 2017 DSAG Annual Conference.
Our webPDF stand at DSAG together with our business partner projekt0708: