SoftVision attending the 2016 DSAG Annual Conference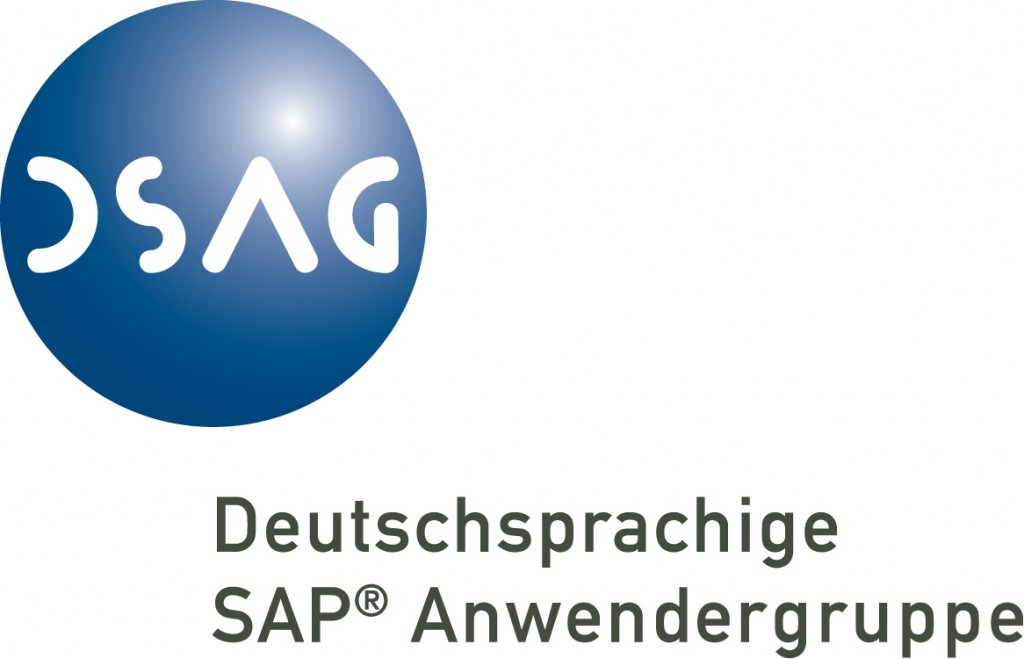 The DSAG German-speaking SAP® User Group will be offering a professional platform for us to present and demonstrate our webPDF business solution. The conference, to be held in Nuremberg from 20-22 September 2016, will not only provide ample opportunities for sharing information, but for businesses and users to do a great deal of SAP-related networking as well.
As the German-speaking SAP® User Group, the DSAG is responsible for networking, educating and supporting its member SAP businesses and customers. It promotes the optimization of SAP systems currently in use and focuses on improving the day-to-day work with SAP products.
This year marks the first time we'll be taking part in the DSAG conference. We're excited about being there and are looking forward to exchanging insights with the other participants and showcasing our software solutions. We will participate together with our Businesspartner projekt0708. projekt0708 is specialized in SAP ERP Human Capital Management (HCM).
You can find more information about webPDF and SAP here:
Key facts about the DSAG Annual Conference:
Event: 2016 DSAG Annual Conference
Venue: Nuremberg
Dates: 20-22 September 2016
Stand No.: 5D
Product: webPDF