How-to: Edit your PDF documents with webPDF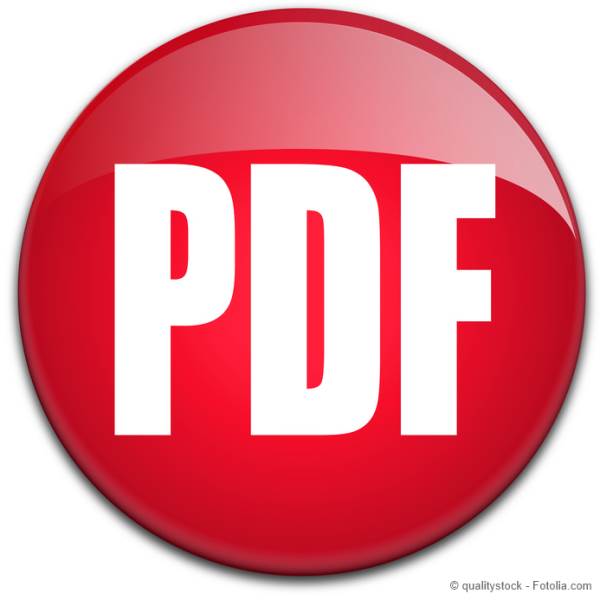 With webPDF you can not only convert more than 100 different formats. It is also possible to archive business e-mails in a legally secure manner, to make graphics, scan & fax documents editable or to apply signatures and time stamps to PDF documents.
With webPDF, documents can be created or checked in PDF/A standard (ISO 19005) to use the PDF documents for archiving. OCR can also be used to convert graphics, scan and fax documents into searchable and editable PDF documents. These versatile features are especially useful when working with PDF documents.
Some of the most important functions of webPDF:
Preview of the result of your PDF edits possible
Zoom allows you to apply functions to individual pages and entire documents
Individual pages and sections can be selectively deleted or extracted
Document parts can be re-aligned using the rotation function
Pages of documents or entire PDFs can be shared and merged
You can insert watermarks (stamps) or digital signatures
Optical text recognition (OCR): OCR text recognition of graphics, scans (convert graphics to searchable PDF documents) possible
You can extract content and text from the PDF (text extraction as ASCII text file/ URL extraction of all links or via the "Info" function, which creates an XML file with information about the PDF document).
An interesting editing function of the webPDF-portal is also the modification of the document description (metadata) of the PDF:
It is possible to define or change the most different information of a PDF document with the service "Change description". This service is based on the Toolbox web service and allows you to modify the document description according to your requirements. The dialog allows you to define the metadata of a PDF document, including the title, author or subject of your document:
The description can also be accessed via Adobe Reader under File/Properties. Additionally webPDF offers you the possibility to use the service "Graphic Export", which is also based on the Webservice Toolbox. You can convert individual pages or the entire PDF into different graphic formats by calling up the "Export as graphic" dialog.
By the way: If you specify more than one page for the export, the webPDF portal creates a ZIP file with the pages to be exported.