webPDF as ideal solution for generating PDF files from SAP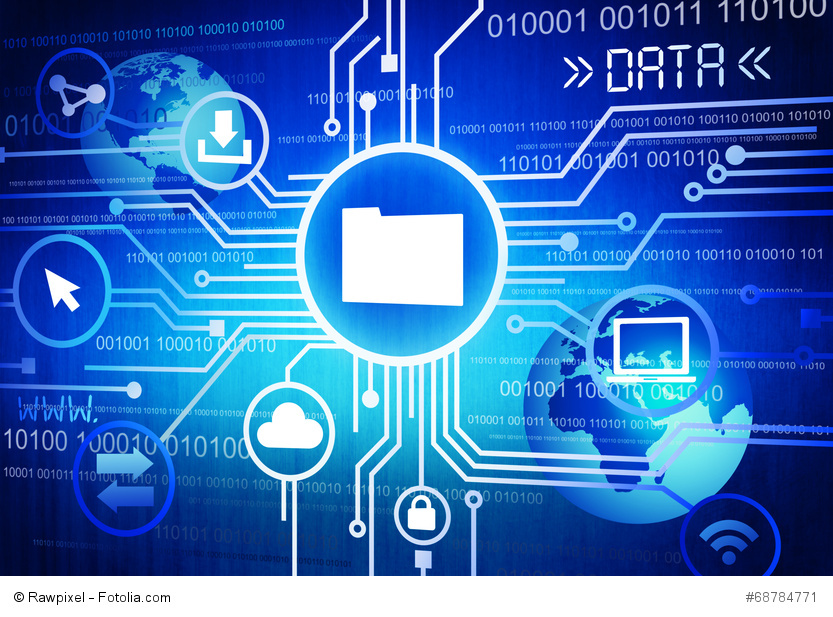 The integration of webPDF from SAP is possible without much effort. It can be used in various areas, e.g. in HR, for creating previews and thumbnails or for structured archiving.
With the PDF web services of webPDF for SAP PDF documents can be created and processed in SAP business applications:
https://www.webpdf.de/en/pdf-webservices-for-sap
webPDF offers a wide range of possible applications from SAP. The combination with webPDF is ideal because it is very easy to convert and process files comfortably from SAP. webPDF is often used to implement an automated conversion to PDF/A and data archiving. The integration of our software into the SAP environment is therefore recommended and has already been implemented countless times. When working with digital files, e-mails and documents are made available for a digital personnel file or a long-term archive in a legally compliant and fully automated way. The documents are converted into PDF/A.
webPDF has also been frequently used for e-Recruiting processes from SAP for several years. Within applicant management systems, it is possible to pack all relevant attachments into a PDF with a single click and to provide the recruiter with them for further processing. The e-mail attachments are automatically merged into a central document and converted.
Practical example with SAP
For example, Würth Finance International uses webPDF with SAP. Thus, the employees are supported in optimally implementing accounting, customer management and human resources with SAP. For example, files (e.g. Office documents) from SAP are converted into PDF and then sent by e-mail. The users themselves do not notice anything about webPDF and the conversion – the processes take place automatically in the background. The problem-free connection of webPDF from SAP, and above all the automation of processes brings a great advantage, as Würth Finance describes the use of the software.
Here you can find more of our user reports with SAP: