Use of our software at partner companies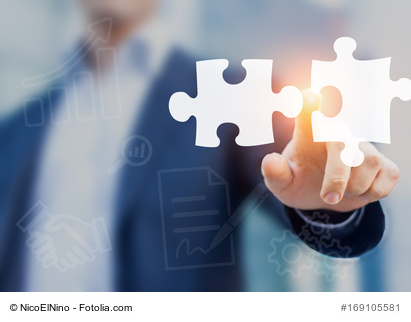 Our software can generally be used in many ways. Furthermore, it is also possible to distribute webPDF as a partner or reseller. In case of an existing partnership webPDF can be integrated into your own applications and products and thus be sold as a unit.
Your customers will usually not notice that webPDF is in use, because the tool usually runs in the background.
More about our partner companies
As a partner company you have the advantage that you can get your own agreements and benefit from a license model that is individually tailored to your needs. Since several years we have made very good experiences with our partner models and for this reason we are constantly looking for new interesting contacts.
Practical examples: What can such partnerships look like?