Personalized Print III: PDF/VT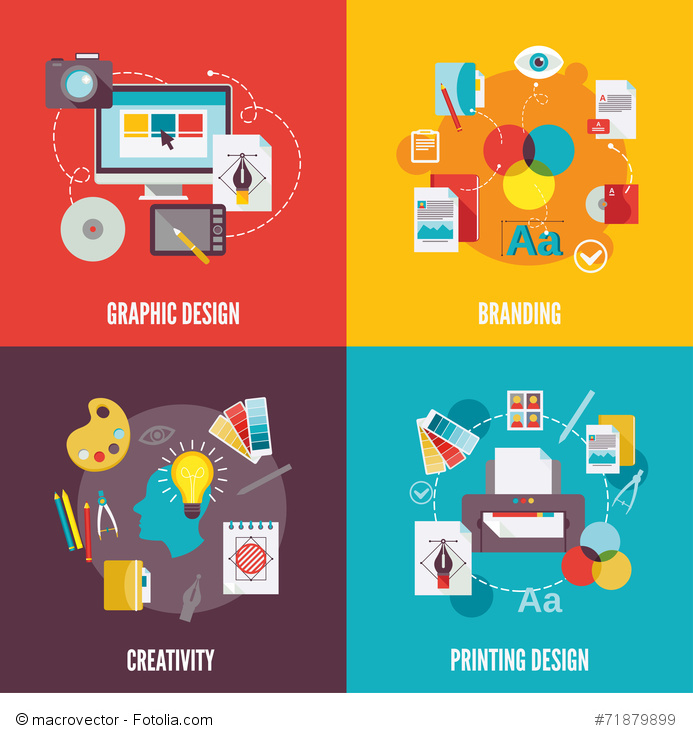 In August 2010 the International Standards Organization published the PDF/VT standard, which opened the door to a new realm of possibilities for digital printing by decoupling the complexities of VDP creation from the particular print production methods.
PDF/VT gives the world of personalized data printing all the benefits of PDF workflow by satisfying the demands of industry for total job portability, page independence and device neutrality. In the future it will be next to impossible to imagine the PDF/VT file format (ISO 16612-2) not playing a key role when using VDP applications, particularly since it will allow you to use VDP solutions that are economical and easy to implement. By simplifying the process, it will deliver benefits to everyone who has a stake in successful mailings: businesses, marketers, graphic designers and print professionals.
Simplified workflows
The integrated support of metadata that PDF/VT provides also significantly improves job controls and production quality. What's more, and if required, the level of data security can be enhanced for sensitive print jobs through the external storage of metadata.
Built on the popular and widely accepted PDF/X format, PDF/VT will prevail as the standard format for VDP workflows in transactional and transpromotional printing projects. VDP processes will also enjoy those many well known benefits of PDF workflow, including blind exchange, previewing, preflights, transparency, device neutrality and calibrated color reproduction. Those involved in all parts of the process, including marketing professionals, designers, prepress specialists and printer service providers, will be able to easily and reliably exchange, inspect and process PDF/VT documents. This will allow even smaller businesses to score big with their customers with spectacular direct mail marketing.