Personalized Print II: Mailings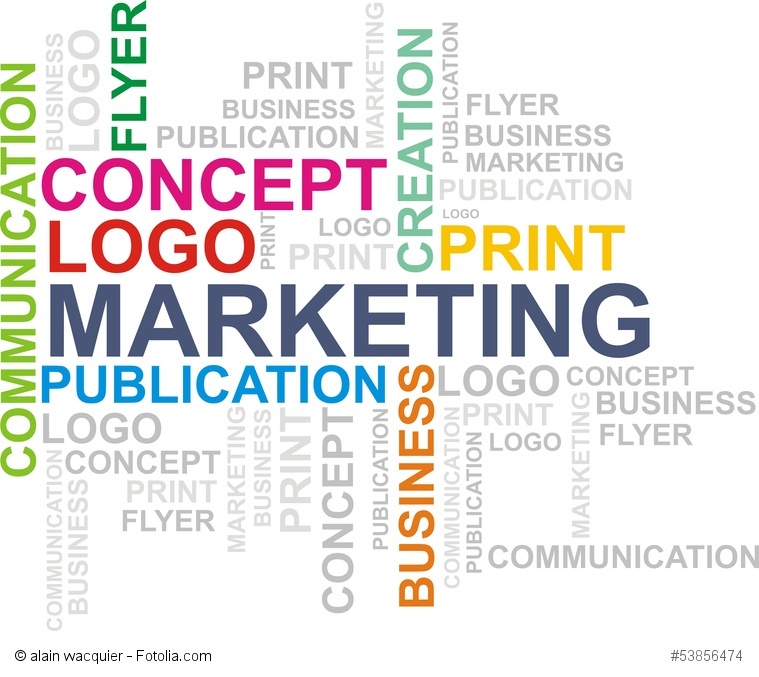 There's no question that printing in support of direct mail campaigns is a billion-dollar business. The astronomical number of printing orders and the need for fast turnaround have not only given rise to the development of appropriately capable hardware, but also to such applications as variable data printing (VDP), which can significantly reduce the cost per printed item. The question now is: where do businesses stand today?
In spite of all the opportunities that are available in personalized printing, businesses still face enormous challenges. Small enterprises in particular continue to print their advertising and other mailings in black and white. Everyone knows how inadequate that is for making the right impression with prospects and customers. Companies need to put forth an enormous effort, particularly when using postal services for their mailing campaigns, as these have to compete with the internet and hold their own against the latest multimedia websites, e-mails, video platforms and social networks.
Spectacular designs are what captivate people nowadays when they receive letter mail of any kind. Implementing such designs, however, is extremely difficult for small businesses because of the relatively hefty costs and effort involved, not to mention how printer languages such as PostScript and AFP severely limit graphics options and capabilities.
Look carefully before committing yourself …
Complex workflows are the sort of thing that really gives a lot of companies headaches. After all, the material to be distributed has to be constantly checked during the production process and be perfect before it can be accepted for release. Mostly, and for all practical purposes, the production side of the job can be handled on line. Still, it's important to regularly inspect the interim results both on the monitor and on paper as problems often arise with the colors. There are some circumstances, for example, in which using different printing devices can result in colors that no longer match the original specifications.
Another important concern is that it should also be possible to make minor last-minute changes to the product or even switch to a different printing device without having to go all the way back to "start." For this reason, the printing equipment must be able to automate VDP production runs and reliably and flexibly administer the job's execution.
These considerations and the urgent need for a universal and standardized VDP solution are what led to the development of PDF/VT. Read more about this in "Personalized Print III: Quo vadis?"