PDF/A and ISO 32000-2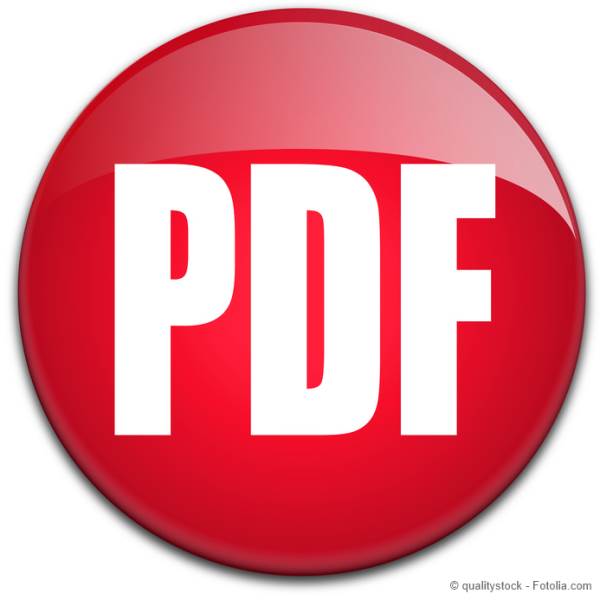 Reliable long-term archiving is one of the great challenges of digital correspondence. With PDF 2.0, which is subject to the strict guidelines of ISO, this is easier to manage.
Adobe Systems Portable Document Format (PDF) has been on the market since 1993 and has quickly become the standardization format of the digital world. Over the years, Adobe has continually published new versions of the format, which have been enhanced with numerous new features until the software company presented PDF/A – a standard for stable long-term archiving.
PDF/A is a limited version of PDF that is subject to strict regulations that define which content is permitted and which is not (regardless of application software and operating system) in the interests of long-term readability. These regulations were developed by international working groups, which for many years developed a globally valid standard in order to achieve a globally valid ISO standard.
Since summer 2008, the portable file format PDF has been standardized as an independent ISO standard. Just a few years later, work began on a new standard part – ISO 32000-2 – which was to be supplemented by further new developments. This standard part has been on the market as PDF 2.0 for a few months now. As an ISO standard with worldwide validity, the format can guarantee the long-term archiving of documents for many years.
Thanks to ISO certification, PDF/A has also become a preferred archiving format for numerous authorities, archives, libraries, publishers, banks and many more. The format is particularly appreciated in the sense of long-term archiving of digital documents – not least because its ISO standardization makes it particularly reliable.
However, PDF 2.0 still does not receive any real recognition, as long-term archiving has always been reliable even before this version or the ISO 32000-2 standard. But perhaps the other innovations – such as support for digital signatures and new media content – will convince potential users of the format.