PDF Days Europe 2015 – Preview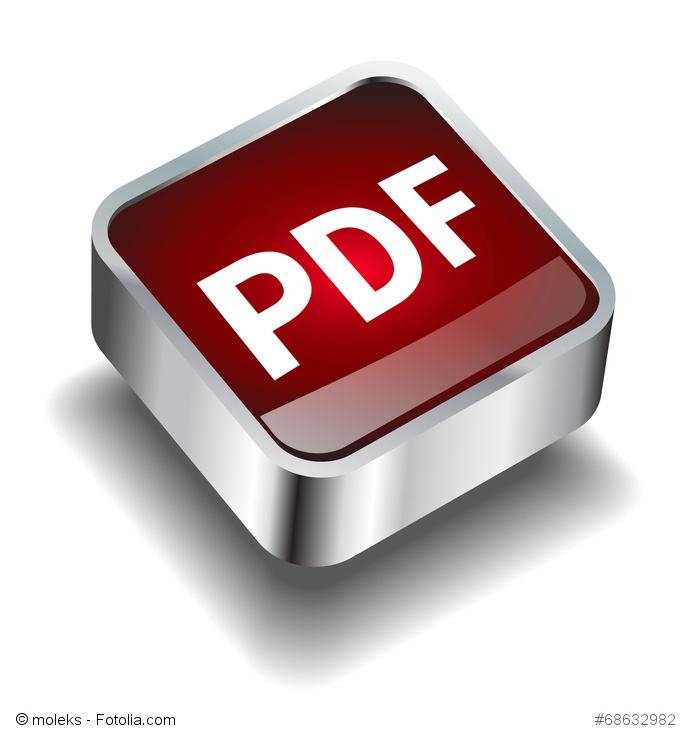 PDF Days Europe 2015 has established itself as the premier PDF standards event. You can find the PDF Days-Agenda here. Organized by the PDF Association, this event lets participants learn everything they need to know about PDF standards, including the latest news and developments in the world of PDF technology. The focus was, of course, on practical applications with project-related presentations showing concrete application scenarios and others demonstrating how PDF standards can make day-to-day work easier.
PDF Days topics
Other subjects and presentations provided tips and tricks on how to use the almost limitless features of the most common PDF programs, output management, electronic invoicing using ZUGFeRD, universally accessible PDFs, and mobile applications.
Today, PDF technology is a global standard that is more stable and reliable than ever before. In over twenty years of dedicated development, an application-independent file format has become a true functional genius, protected by an internationally valid standard, which has become indispensable for today's business world.
And not all PDF files are the same. Over the years, other important standards based on PDF technology have evolved. PDF Days Europe 2015 is designed to familiarize you with both the technology and the outstanding solutions of PDF technology: