ZUGFeRD: Maintaining tax documents and records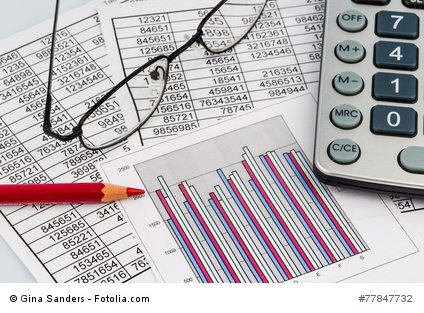 ZUGFeRD, the data model for the exchange of electronic invoices, is finding greater use: the German Federal Ministry of Finance now explicitly encourages and approves of converting tax-relevant documents to and archiving them in the Portable Document Format (PDF).
New policy provisions reflect and respond to the conditions prevailing in today's world of work and supersede those guidelines which had been in force since 1995. With the release of Germany's new Principles for the Proper Management and Retention of Books, Records and Files in Electronic Form and for Accessing Data (GoBD), the Federal Ministry of Finance has now approved the storage and retention of documents of tax relevance in the form of PDFs.
This 38-page set of administrative rules has been in force since January 1st. These new principles combine the essence of and supersede the previously applicable provisions contained in the Generally Accepted Principles of Computerized Accounting Systems (GoBS) and the Principles of Data Access and Auditing of Digital Documents (GDPdU). They also augment these principles, which have been valid for some 20 years, by the addition of important information regarding the formats to be used when preserving and maintaining documents and records.
New guidelines for electronic recording and archiving
These new rules offer quite a few advantages, particularly in view of contemporary document management procedures. The guidelines listed in section 9 for machine readability and electronic storage expressly permit the ZUGFeRD standard. This uniform format for electronic invoices integrates standardized invoice data in XML format within a single PDF document.
Independent of ZUGFeRD, the conversion of tax-relevant documents to PDF is now authorized, such as for archiving digital business letters and other correspondence pertaining to commercial transactions, as well as for documents businesses generate themselves. The only prerequisites: machine readability must be ensured and no changes in content may be allowed.
PDF Association welcomes this development
Companies of every size are not the only ones pleased at how these new principles reflect developments in the direction of creating the digital workplace. Even Thomas Zellman, at that time a PDF Association board member, praised this move.