PDF standards at a glance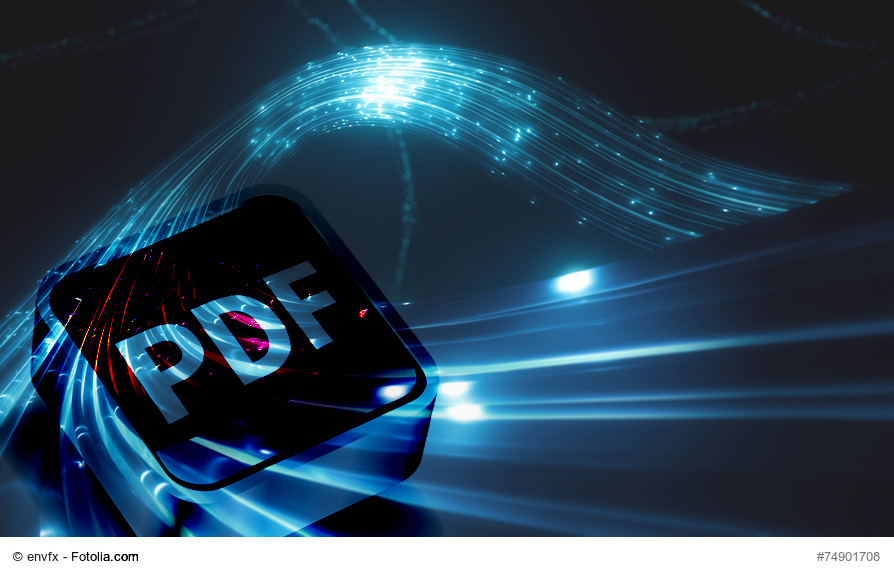 One of the biggest advantages of PDF documents is certainly that they can be used flexibly for many different purposes. They are ideal for exchanging information within a company or with business partners.
For this reason, binding statements are necessary to ensure interoperability, which the PDF format brings as a great benefit. Thus, standard formats have been agreed upon for the creation of PDF documents in order to define the quality requirements and simplify their compliance.
More detailed information on PDF standards and more technical background can be found here: https://www.pdfa.org/
Binding PDF ISO standards
The ISO standards ensure that reliable (and valid) PDF processing is always guaranteed, despite the many different programs available for PDF creation.
Since PDFs have many uses, there is not a single standard, but several, so that users can work with the format as easily as possible and a good PDF is created for their purposes. For this reason, the standards for high-end printing, long-term archiving or accessibility, for example, differ. This ensures that users always receive the PDF that is best suited for their specific purpose.
An overview of all important PDF standards:
More about the Matterhorn protocol (as an aid for users of the PDF/UA format): https://www.webpdf.de/blog/en/matterhorn-protocol-1-1-available/
Index overview from pdfa.org
pdfa.org has also published a detailed overview listing all ISO publications as an index with all ISO standards related to PDF. It also provides a mapping between ISO document numbers, parts and publication years and PDF nomenclature commonly used in the industry. Current ISO work and those yet to be published are also listed here. Take advantage of this helpful tool: