Matterhorn Protocol 1.1 available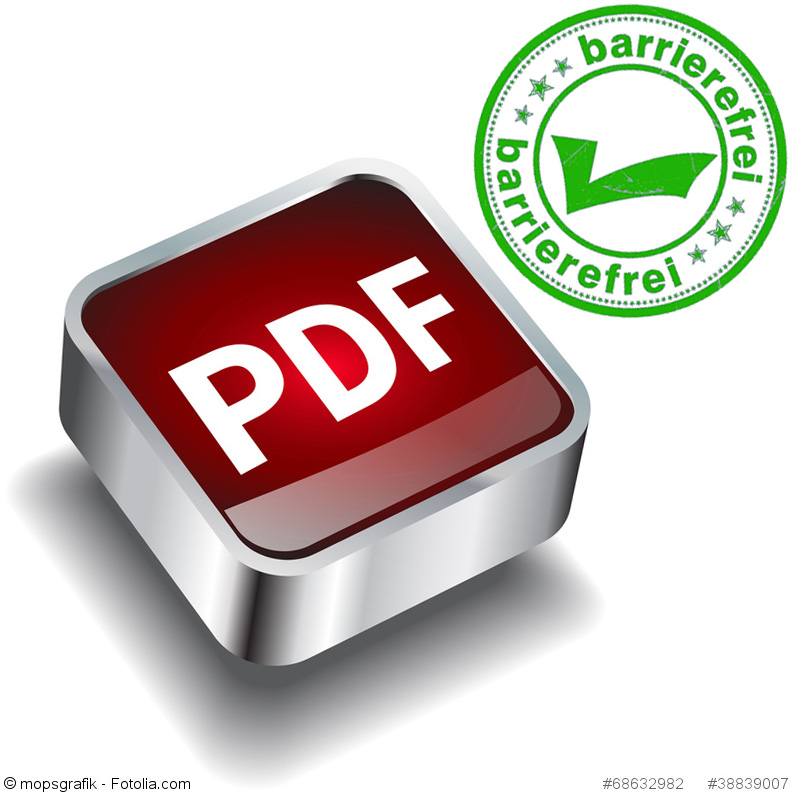 The PDF Association and the UA Technical Working Group have announced that version 1.1 of the Matterhorn protocol is available. This is the 2021 updated version with new error condition and several clarifications. Click here for more info…
Version 1.1. is available now and consists of 31 checkpoints covering 136 error conditions.
What is the Matterhorn Protocol?
The creation of the Matterhorn Protocol had one primary goal: to help software developers, as well as users, understand the PDF/UA format (ISO standard for accessible PDF documents) and to provide the ability to validate documents accordingly.
Climbing the matterhorn:
The PDF Association has published the Matterhorn Protocol, a mandatory test catalogue for accessible PDF documents and forms.
PDF/UA is the ISO standard published in 2012 as ISO 14289, which defines the creation and processing of accessible PDF documents. The PDF/UA Competence Center, an initiative of the PDF Association, has thus hereby created a comprehensive list that lists all the points that violate the PDF/UA-1 standard. This list is the so-called Matterhorn Protocol. It contains the most important guidelines for optimal accessibility. This list is intended for all developers as well as for all those who have to check documents for accessibility.
Accessibility validation
PDF documents often need to be checked for accessibility. For example, this requires ensuring that tagged PDF files are PDF/UA compliant. An additional point to tackle is the tagging of untagged PDF files. It is not an easy task to bring untagged PDF files into conformance with PDF/UA and this work cannot be done purely by machine. This is where the Matterhorn protocol can be used, on the one hand to verify conformance and on the other hand to document the human effort. It offers perfect support for this purpose. The Matterhorn Protocol also enables developers who are not yet familiar with all the details of PDF/UA to start working quickly, which thus also concretely accelerates and optimises code and product development.
Source:
Here you can download the Matterhorn protocol as a PDF: