Legally compliant e-mail archiving in companies (2/2)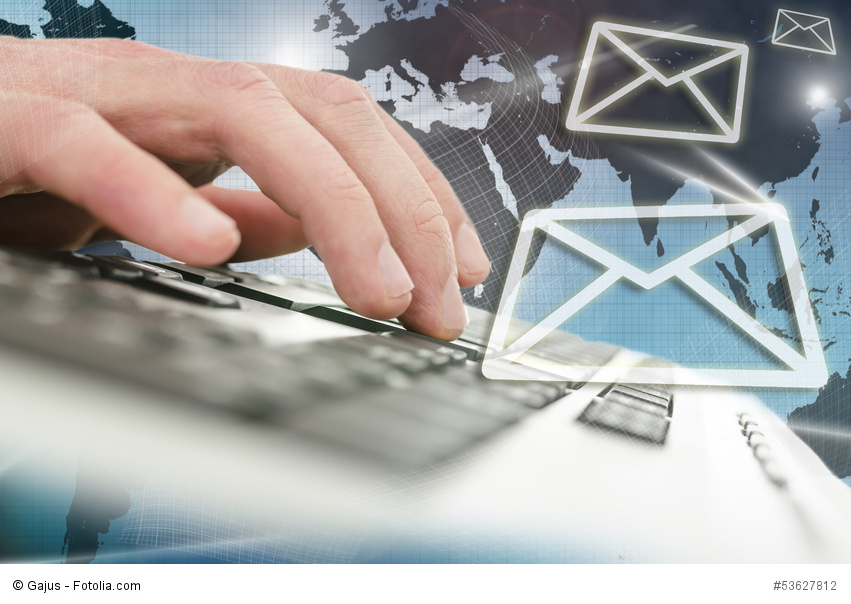 In our first part on the subject of e-mail archiving, we primarily dealt with why legally compliant long-term archiving is so important and what the legal requirements in Germany are. We showed what a good archiving solution should bring with it, and now in the second part we want to move on to showing the advantages of a PDF archive of e-mails. We will present our archiving solution webPDF in more detail. In the following you will also find a list of links in order to understand the legal requirements for e-mail archiving in companies.
E-mail archiving with webPDF:
With webPDF you have a software solution at hand with which you can comfortably carry out e-mail archiving. Besides, your company can handle PDF documents even more effectively because you can convert all file formats into PDF format and edit, sign or export PDF documents with the central PDF server.
The PDF/A conversion and validation functions of webPDF allow a professional and automatic long-term archiving of all your documents (no matter from which source format). With the PDF/A format you can create an archive for e-mails and other documents and easily meet all legal requirements.
With webPDF you have a perfectly organized storage of e-mail documents at hand. All e-mails are converted into PDF or PDF/A. The webservices used for the conversion can be integrated into your existing enterprise solutions (e.g. Notes Domino, Exchange or SAP).
What are the advantages of e-mail archiving with webPDF?
With webPDF you get an all-round solution for the PDF processing of your entire electronic mail traffic
When converting e-mail to PDF format (converting Outlook (MSG) or MIME (EML) format to PDF documents), text formatting and graphic elements are also retained. The generated PDF documents display the e-mails exactly as they are displayed by the e-mail client.
With webPDF you convert the e-mails either from the file or directly from the mail server. Exchange, IBM Domino and all common server types are supported by integrating the webservices.
You can have broad archiving processes carried out or organize specific individual conversions centrally.
HTML or RTF formatted e-mails as well as all attachments can be translated into PDF files.
Over 100 file formats (without access to the original software) are supported to convert all attachments of an e-mail to PDF or PDF/A.
With webPDF you can easily separate or merge e-mails including attachments and archive your correspondence in a bundled way
You can provide sensitive documents with digital signatures
Direct PDF/A conversions allow direct connection to your existing archiving systems
Link list: Laws regulating e-mail archiving
More about e-mail conversion with webPDF: