ISO-19005 compact – long-term archiving with PDF/A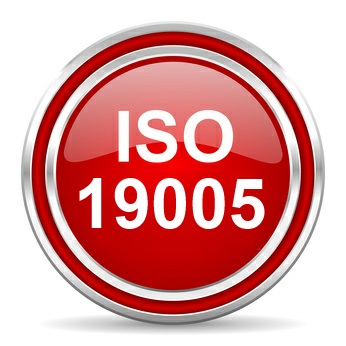 Reading tip on the subject of ISO-19005: "PDF/A compact 2.0"
The PDF/A format has been ISO-19005 for the long-term archiving of electronic documents since 1 October 2005. The format provides users with the necessary assurance that documents retain their appearance and readability permanently – regardless of which application or system was used to create them. A distinction must be made between the original format and the standard parts PDF/A-2 and PDF/A-3, which were published in June 2011 and October 2012 respectively.
The brochure "PDF/A compact 2.0" offers a good introduction to the subject and shows the latest developments available with the standard parts. The paper provides information on tools and strategies for creating and validating documents.
For many companies, the long-term archiving of electronic documents represents a central challenge. Since email has almost completely replaced the classical letter, the necessity of methodical archiving increases. This can be remedied by converting to the PDF/A format (ISO-19005). webPDF offers companies reliable support: This ensures that only documents that comply with the PDF/A standard are stored in the long-term archive and can therefore be reproduced in the future.
webPDF additionally offers the possibility to validate whether a PDF document complies with the PDF/A standard. The ideal application area for such a tool is the installation as a gateway – i.e. as an upstream instance – to the long-term archive, which can be used at any time to ensure proper archiving in accordance with ISO-19005. Another aspect that should be of elementary importance for users is the support of the ISO standards PDF/A-2 and PDF/A-3.