Important security update for webPDF 8
Minimum technical requirements
Java version: 11
webPDF version: 8

(revision 2176)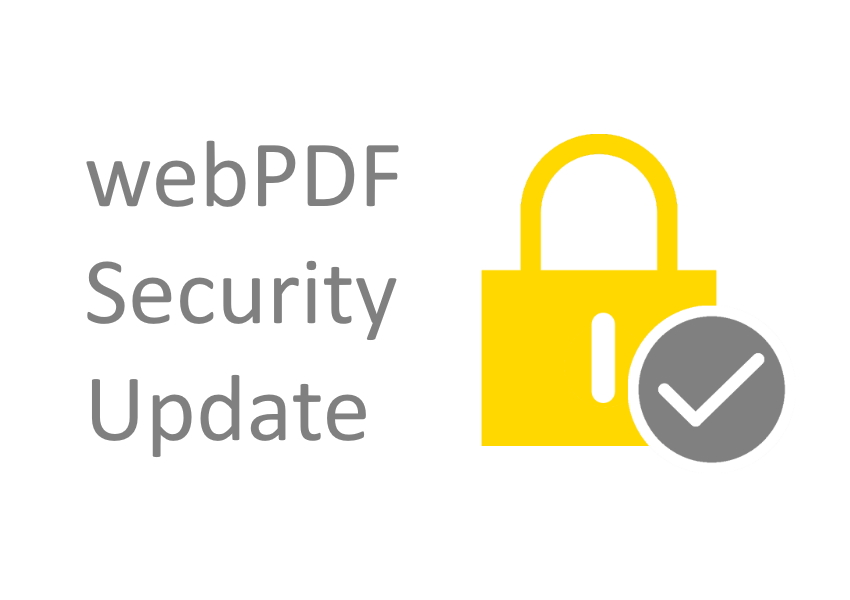 Currently a security update for webPDF 8 is available with the revision number 2176.
The important core components OpenJDK (11.0.8+10) and Tomcat (9.0.37) as well as the additional tools such as Chromium (84.0.4147) or the PDF/A converter (6.9.0.3) have been updated. With these updates you get additional new functions with the possibility to convert even more mail content or existing PDF documents to PDF/A.
Furthermore, some problems with the webPDF Web Services that have occurred since the 8th release have been fixed. Therefore we recommend our customers to update to this revision.
You can find the update on our download page:
https://download.softvision.de/?product=webpdf.
For Linux via our public repository at:
https://packages.softvision.de/
If you have any questions or problems, we will be happy to help you at any time: