webPDF visiting the SNoUG 2017 – Our Review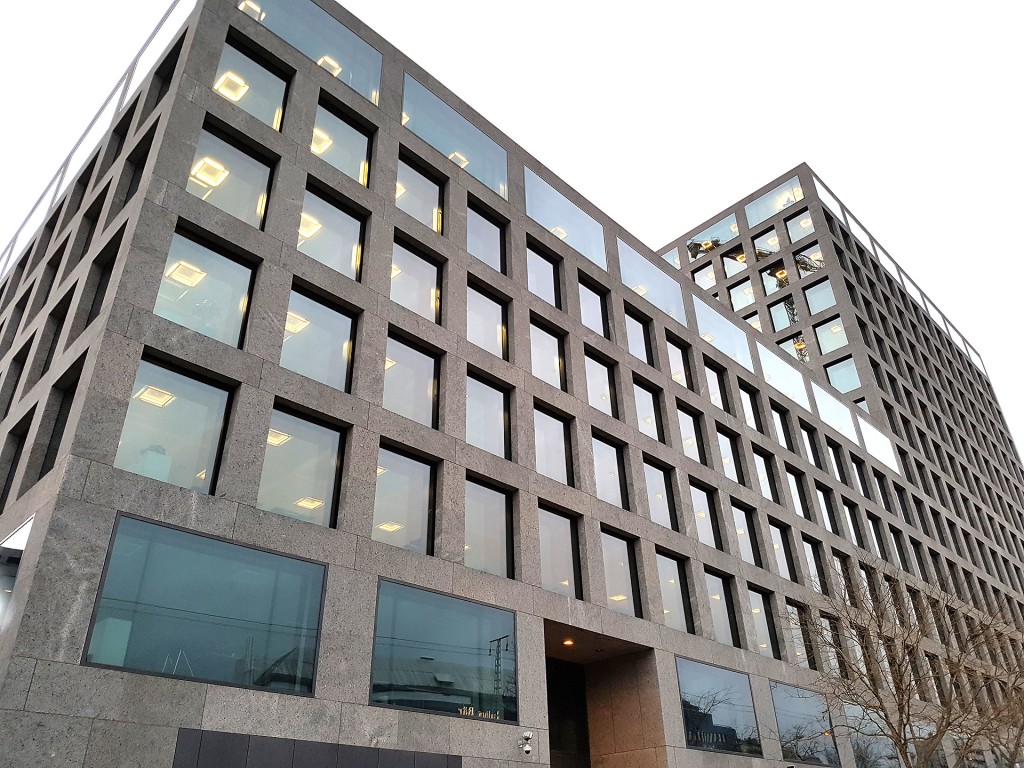 In 2015 we spontaneously decided to make a short flying visit to the SNoUG conference in Zurich and found out that the SNoUG had turned out to be a real insider tip. So this year, on 22 March 2017, Zurich was firmly scheduled in our diary.
webPDF at the SNoUG 2017
Once again, the small conference in the IBM Client Center convinced with its very good organization and the personal, familiar flair. Intensive discussions, valuable exchange of experience on the topic of IBM Notes as well as many news from IBM Connect 2017 (20-23.2.2017, Mascone West, San Francisco) were in the foreground. Concrete tips about IBM Notes and working with n2pdf & webPDF as a tool for IBM Notes/Domino to generate PDF files were the most important topics of discussion at our booth. We are looking forward to 2018 and are looking forward to meeting you again spontaneously. SNoUG usually takes place in the IBM Client Center ZH-Altstetten.
You can find out more about SNOUG 2017 in Zurich and all past conferences and future events relating to the Swiss Notes User Group here. There you can also find the evaluation of the feedback form, which gives a good impression of the sessions or reveals potential for improvement.
Impressions of the SNoUG 2017: