PDF Days Europe 2016 – what to expect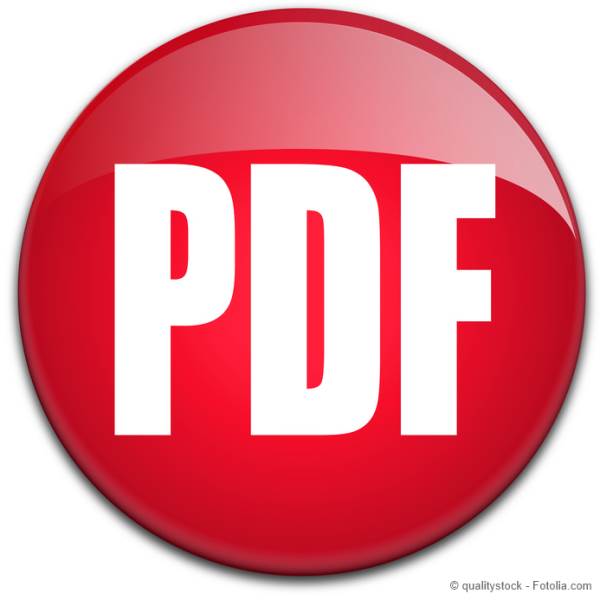 This year's iteration of PDF Days Europe will be held on 14 and 15 June, when everyone interested in the following subjects will gather in Berlin:
PDF as a solution for mobile applications
Accessible PDF files
PDF Days 2015 in Cologne
Like last year's event in Cologne, PDF Days Europe will consolidate its stature as the premier event for PDF standards and the place to be for learning about all the innovations and developments in this influential field.
Opportunities for discussing and comparing notes about everything related to PDF technology will again take center stage. Past PDF Days Europe were also committed to specifically addressing PDF's practical relevance and implementing the technology in your day-to-day work – something that will certainly play a key role again in 2016.
More information is available here.
PDF Days Europe is hosted by the PDF Association, which pools the knowledge of developers, users and decision makers, and provides a platform for sharing valuable expertise and insights. The adoption and implementation of international standards for the PDF technology form the underlying purpose and idea of the association.
The established PDF Days Europe will take place this year on 14 and 15 June 2016 in the world cultural city of Berlin. The PDF Days Pre-Conference will kick off on Monday, 13 June 2016. As in previous successful years, PDF Days Europe will be the link between users and manufacturers for two days. In the practical presentations and many user reports you will get to know best practice solutions.