Make a note of PDF Days Europe 2021!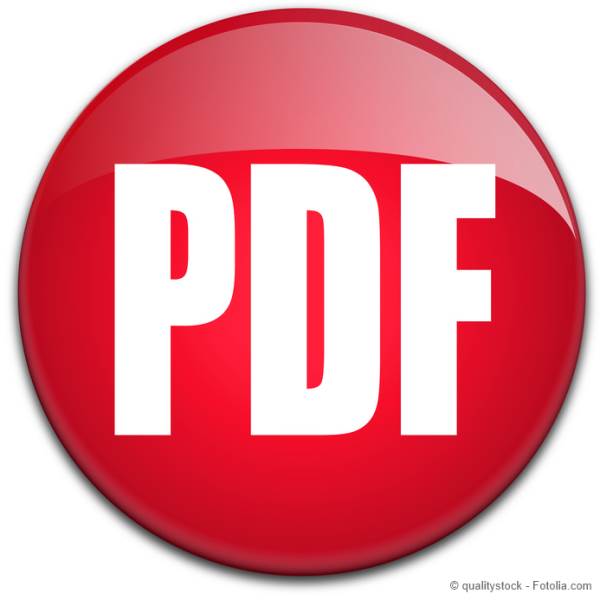 Now more than ever, the PDF format is an important building block for digital work processes, communication and data management in companies. PDF is simply one of the most important foundations for this.
The annual PDF Days are a good opportunity to find out about the variety of PDF applications and solutions and to get to know the data format in its entire range. In addition, there will be current developments and information about the PDF format and how companies can use PDF technology.
This year's event is under special conditions and needs maximum flexibility to adapt to the circumstances. The PDF Association is prepared for this and offers various options. Both online events and "real" conferences are possible according to current planning. In cooperation with the venue, PDF Days Europe 2021 can offer a great networking environment even under the current conditions.
Make a note – PDF Days Europe 2021:
Technical Days: September, 27-28, 2021
Solution Day: September, 29, 2021 (online only)
All information can be found here: https://www.pdfa.org/pdf-days-europe-2021-save-the-date/