The father of the PDF: Charles Geschke has died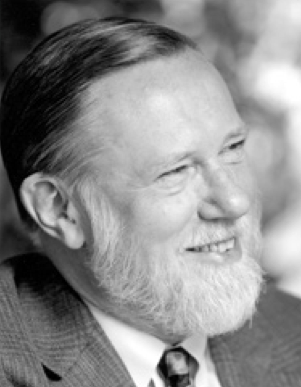 His ideas played a decisive role in shaping digitalisation as we know it today. He was known as a visionary and inventor of the digital world. Charles Geschke, co-founder of Adobe, has now passed away in April 2021 at the age of 81.
Not everyone knows the name of Charles Geschke, who was also known as Chuck. Nevertheless, everyone has certainly come into contact with an Adobe product at some point and thus had indirect dealings with him.
C. Geschke was a co-founder of Adobe and is therefore also considered the father of the Portable Document Format (PDF), which was developed by Adobe in 1993. The US software developer founded Adobe Systems in 1982 together with John E. Warnock and was a member of the supervisory board until April 2020. He first developed programming languages for printer types and typesetting machines – and finally the PDF. Thus, the entire PDF community mourns the loss of a man who left a strong impression in the history of information technology and who at the same time strongly influenced and shaped the way of working in the Adobe company.
"Don't be afraid. Take a risk. Focus on the people who are going to help you achieve what you want to achieve, because you're not going to do it alone."
– CHARLES GESCHKE: Computer History Museum
Image source: Charles Geschke: Schmiebel, CC BY-SA 4.0, via Wikimedia Commons