Furnishing technical support information for webPDF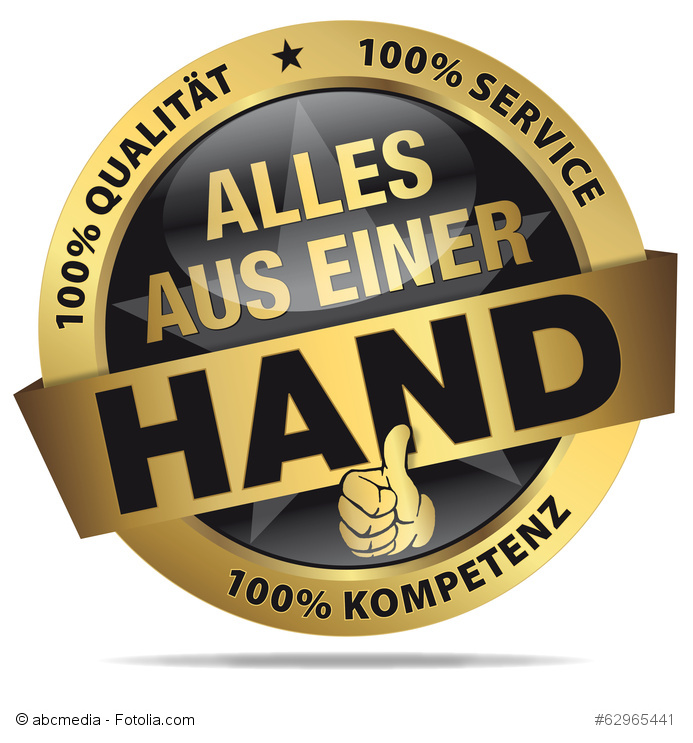 Technical support often involves cases where additional information is needed to either better understand certain situations or master the problem being reported.
The goal here is to resolve the support issue with the least amount of effort (in terms of time and tasks) on the part of the customer. Starting with Version 7, webPDF has a feature that lets you easily and quickly compile all the relevant information, including the webPDF configuration files, the system settings, as well as the log files about your webPDF operation. This compiled information is stored in your workstation file system and can be sent as needed to technical support.
If you have already received a support identification number (SID), please use it to help us find, identify and correlate your particular support case more efficiently.
And now we'd like to give you some step-by-step instructions that outline the actions that are necessary for accomplishing this.
If you have already installed webPDF 7 (build 1723 and later), you can also access the support information directly using the link http://localhost:8080/webPDF/admin/?support. Should you not already be logged in as an administrator, you will be asked to enter your user name and password once you open the link (see step 3).
After that you can go directly to step 7 of the instructions.
Once webPDF is running and there are no access restrictions, you can go to the portal page using the following address in your browser:
Please keep in mind that in some cases an address other than "localhost" may be needed. If so, please ask your local system administrator for assistance.
1.) Your browser should display the following once you've opened the portal page:

2.) You must log in to access the support information. An input form will appear once you click the Login button on the right side of the portal.

3.) If the user name has not been changed, you can access the admin section of webPDF with the user name "admin" and this same "admin" as password.

4.) This section can then be accessed using the following action:

5.) Once you've accessed it, your browser should display the following:

6.) You can find the action information in the "Server" section on the right:

7.) Once you have performed the server information action, go to the "Support" tab in the following dialog box:

8.) If you do not wish to change the monitoring period and/or the selected files, you can then click "Download" to move the desired support information to your hard drive.

Once you've done that, just send the packed support information to support@softvision.de.