Export PDF documents in graphics files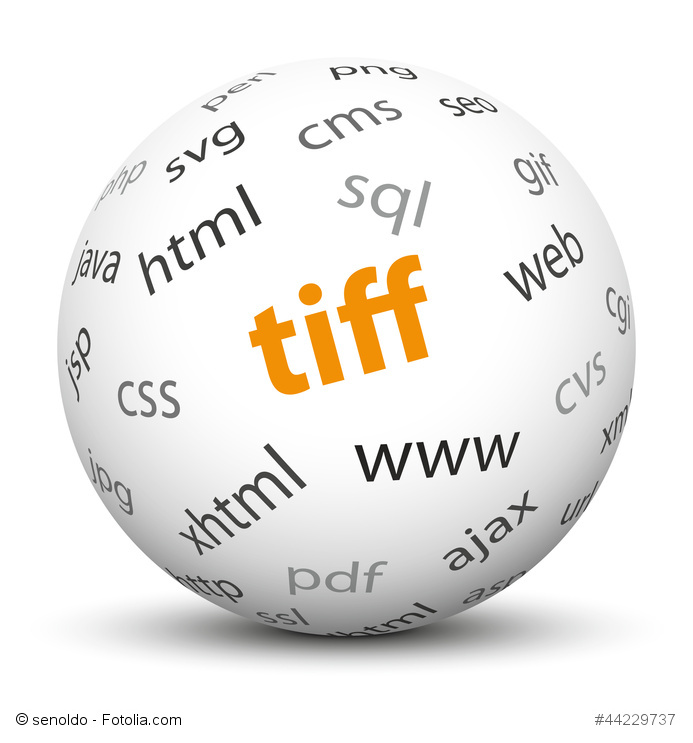 Our software webPDF offers an export function. This means that you can export PDFs into various graphic formats at any time. For example, you want to convert PDF documents into JPG? webPDF offers a wide range of possibilities for this.
You can comfortably use the export function with which you can export PDF documents as graphic formats. This means whole PDFs or individual pages can be converted into TIFF, JPEG, PNG, GIF, BMP or other formats. Therefore webPDF is ideal if you need graphic files to enable image editing.
The conversion of a PDF into graphic formats is also required whenever images need to be uploaded on the Internet or printed in brochures. Another common case is when you want to send documents to other business partners who do not use PDF-based IT. Furthermore, some document archiving programs only accept graphic formats, so that for this reason PDF documents must be converted into graphic files. You also need PDFs as graphic files if image files are to be archived in a TIFF system and whenever they are needed for data exchange or in the print stage. You can use webPDF and the webPDF Portal if you want to easily convert entire PDFs or parts of them into other compatible formats.
Which graphic format options do you have with webPDF?
You can create preview graphics/thumbnails
Export to TIFF, Multi-Page TIFF, PNG, JPEG, GIF and BMP without any problems
You can prepare your document traffic for graphics-based archiving and processing
You can decide whether you want to export complete PDF documents or only certain pages
You can convert PDFs into graphic files according to your individual requirements
You can find more information in our video about graphic export
More about the TIFF format
The Tagged Image File Format (TIFF or TIF for short) is usually used as a file format for storing image data. Besides PDF and EPS, it is also considered an important format when it comes to exchanging data in prepress, as it supports the CMYK color model and can store images with high color depth. Besides PDF, TIFF is also used for archiving systems.
Our reading tip: Webservice Graphic Export