DLM – Document Lifecycle Management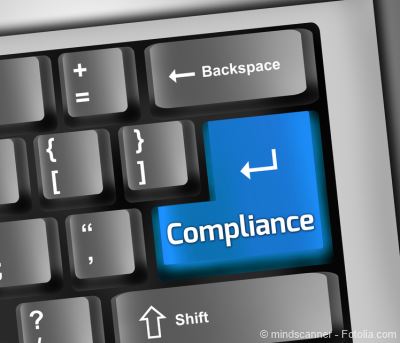 As a compliance requirement, a careful system of document lifecycle manage­ment (DLM) is of crucial importance.
The complete lifecycle of a document – from its creation, to storage and archiving, all the way to disposal – needs a precise audit trail to ensure compliance with auditing requirements. For businesses, and especially today when the flood of electronic documents keeps rising, this need to track documents has become a massive undertaking that requires a great deal of resources. This burden can be eased by turning to PDF for standardization and the PDF/A format for long-term archiving.
It's often a long journey from the creation to the final disposal of a document or the complete destruction of an electronic record. What makes this all the more challenging is that the absolute number of such documents is increasing rapidly. So what's the immediate consequence for businesses? DLM is taking on greater importance as a vital function. Documents of various formats and origins must be stored and often archived – all of which has to be accomplished at a recognized level of audit and legal compliance.
The accumulation of documents created in different formats found in today's companies – whether received by email or scanned from paper documents – can easily cause confusion and chaos. The automated conversion of files to PDF – such as by using webPDF – is a proven means of getting things standardized and in order, as well as for ensuring a structured system for storing this assortment of documents. The webPDF server-based solution automates the standardization process that converts incoming files of different formats to PDF or, for compliant archiving, to the PDF/A format.
The latter format is an essential building block for long-term archiving. Critical business documents are often subject to a legally prescribed retention period, a requirement that means that the reliable reproduction of the file format over time must be assured. The PDF/A format guarantees this kind of reproduction and ensures that electronic documents will retain their visual appearance and remain readable into the future – regardless of the applications and systems being used. What's more, webPDF can also function as a gateway to the long-term archive and ensure that only those documents that meet the PDF/A standard land within it. This puts businesses on the safe side until the electronic document's half-life has actually lapsed and beyond until final disposal.