The PDF Days 2020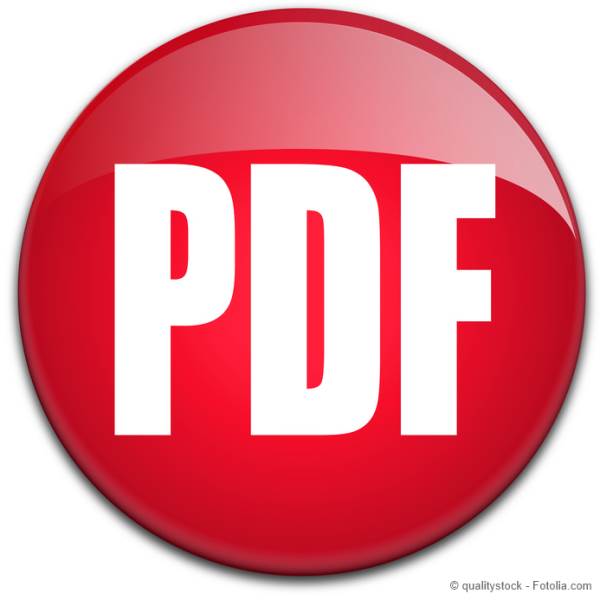 As usual in recent years, the PDF Days Europe will take place in April 2020 in Berlin, organized by the PDF Association.
The many different PDF formats are used for countless document applications. Currently, scans and 3D models for forms are also on the agenda, two growing areas of application that can be explored at the PDF Days.
Interested parties can also discuss the use of PDF/A as an archiving format. The PDF Days make it clear: The technology behind PDF makes a document solution possible that functions internationally and can be used in all business areas.
All topics concerning the PDF ISO standards and currently PDF 2.0 Next Generation, i.e. the current standard from 2017, which includes support for the PRC file format, 3D measuring tools and improved security functions, are still interesting. Another important topic could be the e-invoicing obligation for public authorities and everything about the EU directive on electronic invoicing.
The upcoming PDF Days 2020 in Berlin: Goals of the event
Variety of PDF applications and solutions presented
Presentations of various kinds around the data format
New developments around PDF
How do companies use PDF?
When and where?
PDF Days Europe 2020 will take place on 27 and 28 April 2020 at the SI Hotel – Hotel Steglitz International in Berlin.