PDF Days 2022 – Outlook Topic Block 2: Implementation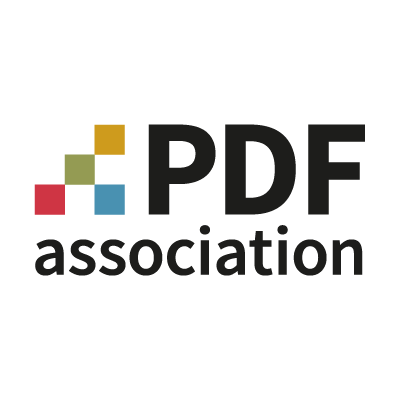 Since the various workshops and presentations have been divided into three different thematic blocks by the PDF Association, we have compiled a short overview for each topic. There will be many presentations on the three topics of practical experience, implementation and technology.
Here you will find all the presentations that are currently planned in the area of implementation. Here, the topics still revolve around practical experiences with a focus on technology and implementation. For example, the auto-tag process, special standards such as PDF/R, PDF/X or PDF/VT as well as concrete implementation questions such as implementing a PDF library in Ruby.
Block 2: Implementation
In the next part you will learn everything about Topic Block 3 – Technology
Previous part: Topic block 1 – Practical experience