Convert documents over bridges with Office and SharePoint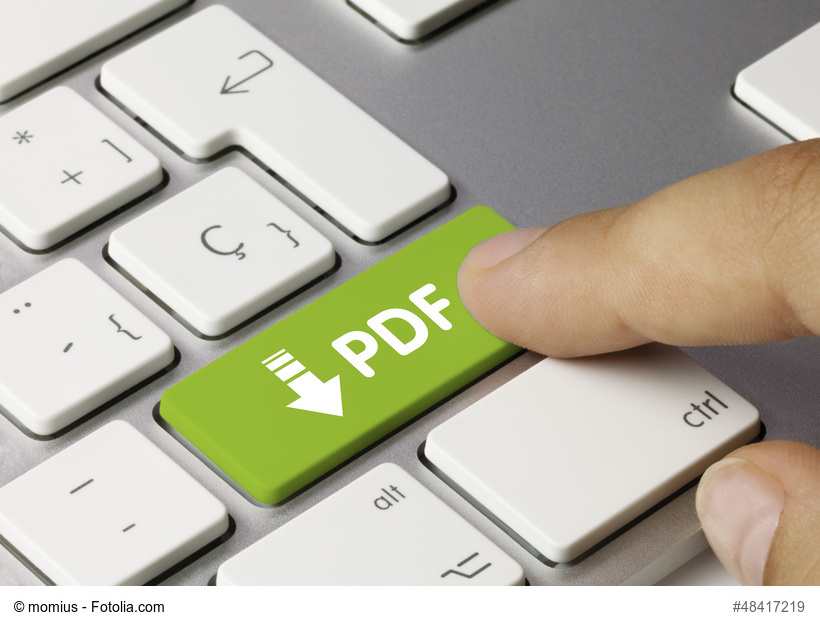 Various possibilities of conversion with webPDF
With webPDF it is possible to convert countless formats. Among other things, you can convert HTML and websites into PDF documents very comfortably. In addition, there is the function of e-mail conversion. So you can convert e-mails in Outlook (MSG) or MIME (EML) format into PDF documents. Furthermore, there is a third possibility to convert directly via Office and SharePoint with the so-called "Bridges".
Convert file formats through Office Bridge
An Office bridge for local conversion offers you the possibility to convert the file formats doc, xls, ppt, docx, xlsx and pptx even better. The only requirement is a local installation of Office on the same system where webPDF is installed. With the Bridge the original applications of the Office formats can be used for the conversion. This has the advantage that the generated documents are even closer to the original documents.
Conversion with SharePoint Bridge
In addition to an office bridge, SharePoint can also be used as a "remote" converter. Besides the conversion of Word documents via the integrated converter "Outside In", webPDF also offers the possibility to connect Microsoft SharePoint (from version 2010). Via this connection, Word documents can alternatively be converted via SharePoint. So if a SharePoint installation is also available in the company, it can be integrated into webPDF via the "SharePoint Bridge". This can then be used to convert doc and docx documents via the "Word Automation Services" (WAS).
Important notes
In our detailed documentation you will find important information about:
Explanation of local and complete installation
How to configure Microsoft Office on the system
Please also note the license conditions:
BEFORE using Microsoft Office with webPDF and the Office Bridge the license conditions have to be clarified urgently. This means that you should observe the Microsoft license terms for installing and running Office on the server and make sure that your license allows you to run Office on the server. Because the Office Bridge of webPDF is only a technical connection and does not represent any license.