Announcing the new Unicode 8.0 standard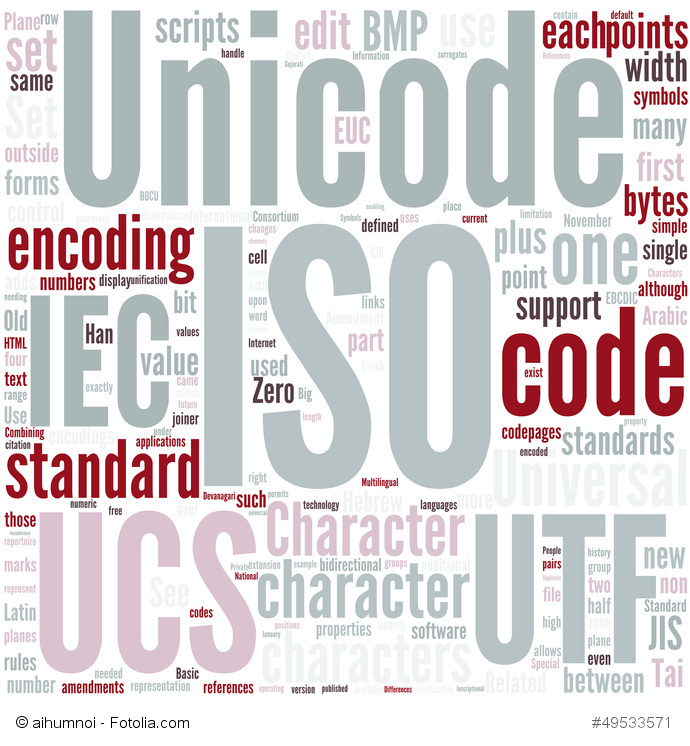 Unicode is a character encoding system that assigns each character a unique number independent of the system, program and language. The problem with earlier coding systems was that they supported too few characters and were not compatible among each other.
The new Unicode Version 8.0 adds a total of 7716 new characters and six new scripts, including 41 new emoji characters along with ideographs for the Chinese, Japanese and Korean languages. It also adds new letters to existing scripts in order to support various African languages.
The new emoji symbols
| | |
| --- | --- |
| Category | |
| Faces and Hands | NERD FACE, FACE WITH ROLLING EYES, ROBOT FACE |
| Food-Related | HOT DOG, TACO, CHEESE WEDGE, POPCORN |
| Sports | CRICKET BAT AND BALL, VOLLEYBALL, BOW AND ARROW |
| Animals | UNICORN FACE, LION FACE, CRAB, SCORPION |
| Religion | MOSQUE, SYNAGOGUE, PRAYER BEADS |
You can find a detailed list of all emoji symbols to include a graphic preview and the related Unicode here: http://unicode.org/reports/tr51/#Standard_Additions_8
Computers and cell phones generally require operating system updates in order to depict the new symbols, which may take some time. Once these have been made, people will be able to use and see these new and colorful images.
Some changes in Version 8.0 may require a change in the former Unicode implementations. You can find more information about this in the following link.
Source:
http://blog.unicode.org/2015/06/announcing-unicode-standard-version-80.html
(Information current as of: 24 June 2015)