webPDF 6.0 presentation at tools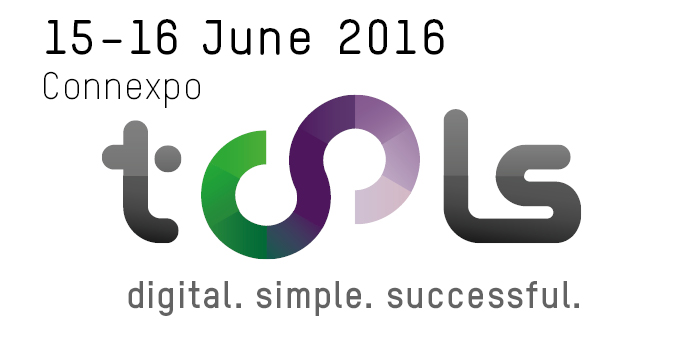 We'll be presenting our webPDF 6.0 enterprise solution at this year's tools in Berlin where we will be making a compelling case for this PDF business software's remarkable benefits, capabilities and extensive suite of features and options.
tools Berlin – digital workflow
What instruments can be used to promote team culture and make working in today's businesses a whole lot easier? What's the best way to support networking and interaction? What must you keep in mind when it comes to digitizing and automating enterprise processes and workflows? We'll be providing answers to these and other questions during tools in June 2016 and are looking forward to the opportunities this conference and expo offers to get in touch with visitors and other participants who are interested in such important issues like these.
Today, we serve the information needs of those who have long recognized the essential necessity of digitizing their work processes in order to remain competitive in the long run. At the same time, tools are growing as a platform for those users who still today work very traditionally with fixed but often rigid IT systems – and to whom the digital economy with its working methods can provide suggestions for the "how to".
Key facts: