Support of the HEIC/HEIF format
Minimum technical requirements
Java version: 11
webPDF version: 8

(revision 2159)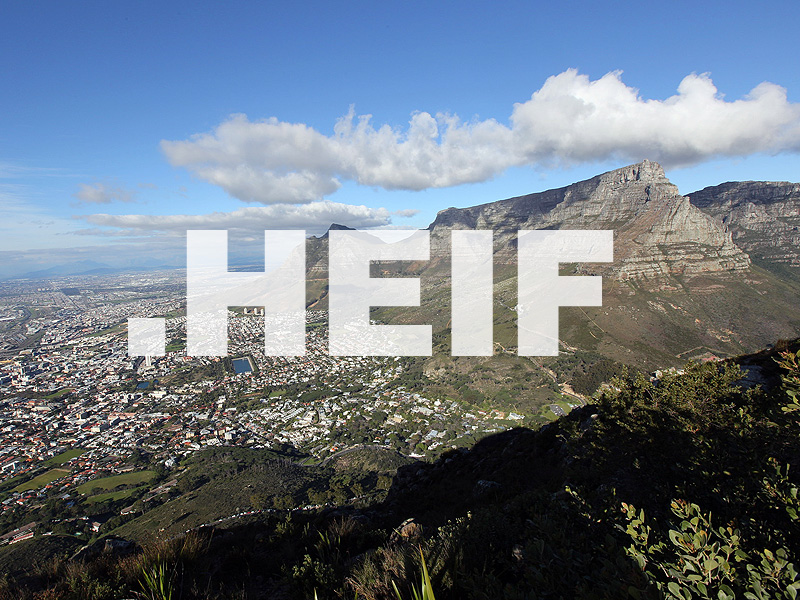 The HEIF (High Efficiency Image File) or HEIC (High Efficiency Image Container) format is a standard developed by the Moving Picture Experts Group for storing and using images and image sequences.
One of the great advantages of this format is the comparatively small amount of storage space required. With the same quality, images in HEIF format are up to 60 percent smaller than in JPEG format. You can also use it as a container to store several images in one file. The support of transparency, animations and audio make HEIF an alternative to long-established formats like GIF and PNG.
With our new update webPDF now supports this format on the server side – via the webservice "Converter" – as well as in the portal. That means you can upload your HEIC/HEIF images in the portal, preview them and convert them to PDF files in the usual high quality.