Healthcare: PDF/H for the healthcare industry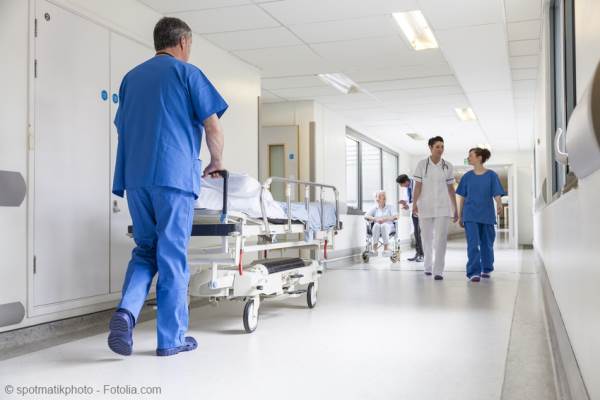 PDF/H was released in 2008. As indicated by the H designator, this format is designed for use in the healthcare industry and is not an ISO standard.
PDF/H incorporates a number of best-practice recommendations for the healthcare sector, which were compiled by the Association for Information and Image Management (AIIM), Adobe and an American business consortium. The objective: provide a trusted means of facilitating the capture, exchange, preservation and protection of information within the healthcare system.
This format has succeeded in creating an electronic container for specific healthcare content, such as personal records, digital forms, scanned images, x-rays and a wealth of other sensitive data.
AIIM and the PDF Technology Community value PDF/H because of the ability to migrate medical records from paper to a digital and more efficient format. An added bonus for patients: Digitizing such information will make it easier for patients to better manage and control information about their health and medical conditions, and in turn improve communication with doctors, pharmacists and health-insurance providers.