Create graphics files with webPDF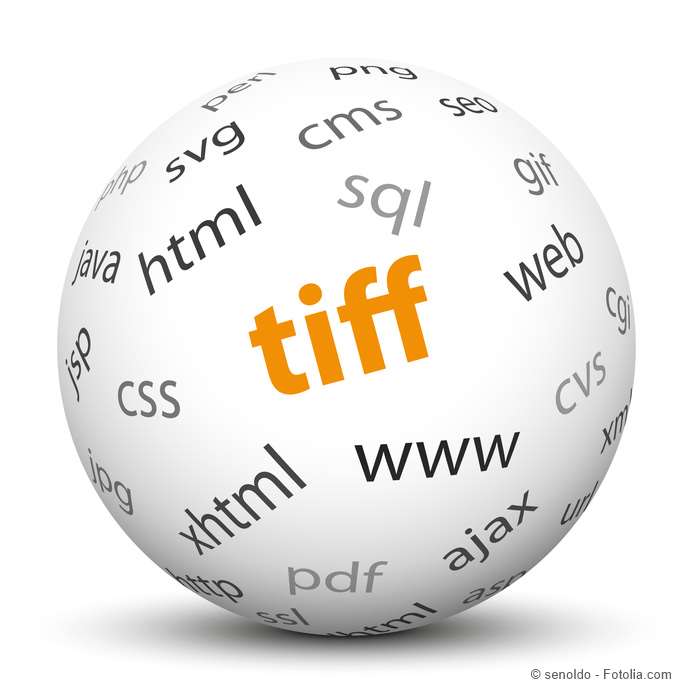 webPDF easily converts PDF documents into graphics files just the way you want them.
PDF documents must be converted into graphics files if you want to establish a TIFF archive system or in cases when document archiving programs only accept a particular image file format, such as JPEG or PNG. The PDF file format is ideally suited for enabling businesses to cope with and manage what is a daily deluge of documents, while ensuring that all users can readily access them. What's more, the PDF/A format is the perfect basis for the long-term archiving of electronic documents.
PDF provides the ideal environment for managing electronic documents and is the only format that delivers the kind of consistency in document management that ensures every user can access the associated files from anywhere at any time – and regardless of the operating systems they're using. webPDF is the tool of choice when it comes to making file conversions as easy and automated as possible.
But what happens when you suddenly need a part or the entire PDF document as a graphics file? This situation may arise, for example, when image files are to be archived in a TIFF system or in conjunction with prepress digital data exchange – another area where the TIFF format is mostly used. You might also need to convert separate pages of a PDF document into other graphics formats, such as JPEG or PNG, such as when images are uploaded to the internet or to ensure their suitability for printing as part of brochures. Likewise, there are many document archiving programs that only allow you to use certain graphics files.
webPDF is ideally suited for these applications as well and makes exporting individual pages or an entire PDF document quick and easy – whether you need a thumbnail of a PDF page for online use or want to create TIFF graphics or other formats for filing in the respective archive system. In all, the formats TIFF (including multi-page TIFF files), PNG, JPEG, GIF and BMP are available for exporting graphics. This means that your business will be well-prepared for this task as well, without having to resort to acquiring or using any additional software. You can find out more about graphics exporting in webPDF here.