Advantages of a PDF solution for business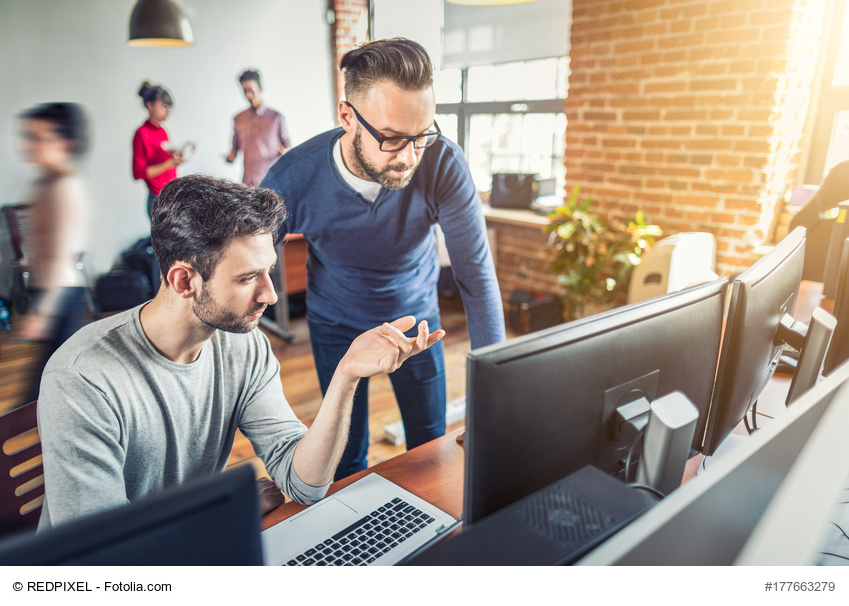 What should the ideal PDF application look like as a business solution and what is it good for?
Most companies rely on the proven PDF format for the use and storage of data. In addition to the ability to use digital signatures and PDF/A as an ISO standard, the reliability and cross-platform use of the format are particularly impressive.
Keeping pace with the digital transformation
It is essential for companies to be able to meet the requirements of the digital transformation in the working world. In this context, it is important that secure data exchange is always possible, even with large volumes of data. Consequently, companies can also be recommended to use a standardized format, because this allows them to work efficiently and the digital exchange of data functions optimally. This is where a professional PDF solution for companies comes in handy.
What should such a solution offer?
In addition to security features, an optimal business PDF application should also offer ISO compliance and the possibility of seamless integration with Office programs. In addition to this aspect, security also plays a not insignificant role. PDF documents are used in almost every company. Whether they are scans, forms or contracts, many of these documents need to be handled with particular sensitivity. Sensitive data as PDF files should not fall into the wrong hands. So the option of passwords, blacking out confidential content, and protection against malware and data theft are a must for any good PDF solution.
Another important keyword is ISO compliance: How do companies manage to implement the important compliance with standards such as PDF/A or PDF/X?
The content of any PDF document must be displayed accurately and reliably, regardless of platforms and end devices. It must be ensured that PDF files comply with ISO standards, otherwise information can be lost or costs/penalties incurred.
In addition to security and compliance, it is also important that employees can work on the move at any time. Again, accurate representation of content is extremely important.
A good PDF solution should also be able to link seamlessly with all common software solutions.
Here's an overview of what a good PDF solution has to offer:
Your employees can create and edit documents from any workstation
The use of a standard enables fast and secure document exchange: Improve your document workflow…
Secure document exchange requiring control and approval
Simple licensing and cost structure
Central implementation of a server eliminates costly and labor-intensive processes of installation and administration on client workstations
A PDF solution for the enterprise should always be particularly flexible, in order to be able to adjust precisely to the respective requirements and systems individually.